Home

>

Understanding case formulation and downward arrow
Understanding case formulation and downward arrow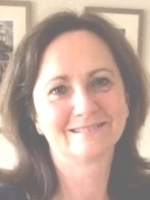 Date & Time:
30th November 2018, 10am - 4pm
Location:
ACT Counselling Services Limited
Suite 7, Abercromby Business Centre
Abercromby Street, Bridgeton
g
G40 2DD
Email organiser
Understanding the predisposing, precipitating and perpetuating factors related to a client's presenting issues is crucial for a therapist of any modality. Helping the client gain insight into what these are can be enormously powerful and can bring about change on a profound level. Without this understanding one might argue that the client will not experience enduring change.
This workshop will provide participants with the framework, questions, awareness of inter-connectivity of levels of cognition's necessary to facilitate the greatest gifts a person might give themselves; awareness (the waiting room for change).
Aims:
To explore models and methodologies related to case formulation
To facilitate seamless movement between thoughts, conditional beliefs and schemas
To share knowledge on existing formulaic methods
To discuss what types of formulation are relevant and when in relation to a client's presenting issues.
More information at https://case-formulation.eventbrite.co.uk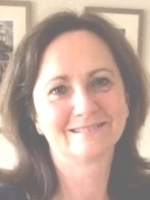 About Audrey Smith
Greenwood Events aims to offer affordable workshops to counsellors interested in CPD, anyone interested in self- development or considering a career in counselling. It also aims to offer opportunities to stimulate networking and knowledge sharing among counsellors in Scotland. Visit www.greenwoodevents.co.uk for more information.