>

Understanding and improving children's challenging behaviour
Understanding and improving children's challenging behaviour
24th November 2020, 9.30am - 4pm
About this event
Explore the real reasons behind the most challenging behaviour, and what you can do about it, with family therapist and best-selling author Miriam Chachamu.
Are you living or working with children whose behaviour you sometimes find challenging? Do you feel like you have tried everything, and nothing works consistently? Maybe you are a psychotherapist working with adults who have concerns about their children and would like to be better placed to help?
Miriam Chachamu's wide-reaching training day, which focuses mainly on children under the age of 11, offers an insight into children's minds and gives you practical skills to communicate effectively with children and reduce emotional outbursts. You will also learn how children experience the world and what they really need from us to develop as mentally healthy individuals. Together with these psychological understandings, you will learn positive, practical communication skills that enable these needs to be met and help children become their best.
Using the insights and skills covered on this course, we can create an environment in which not only children but also the rest of the family, class or school can thrive.
What will you learn
new research about children's brain development and emotional wellbeing
new insights into how children feel, think and understand our communication with them, which will increase cooperation and improve relationships – you may be surprised at what you find out!
how difficult life events can shape a child's mind – and what we can do to help
a better understanding of difficult emotions and effective skills for dealing with them and preventing future emotional outbursts
how our attempts to help sometimes backfire and what we could do instead
how to prevent most temper tantrums and anger outbursts – and de-escalate the ones that do happen
how to develop positive relationships with children
the importance of meeting children's innate emotional and psychological needs
healthy and lasting ways to engender self-esteem in children
practical skills for motivating children to be their best
how to help children both spot and learn from their mistakes
typical obstacles that prevent children from learning and progressing – and how to remove them
relaxation and self-regulation skills
how to know what is realistic to expect from each child
new language skills for improving outcomes
tried and tested ways to prevent and manage difficult behaviour
how to create an environment in which not only the child but the whole family flourishes
the opportunity to discuss with a highly experienced tutor how you would bring all the new skills and knowledge together in a typical case history from your own practice
plus course notes and CPD certificate
You can find out more information on our website.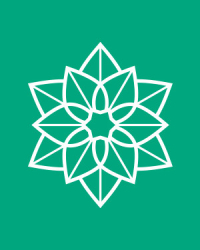 Human Givens College has been providing training in the best ways to treat mental health and behavioural problems for over 20 years. Our clear, practical mental health training gives you the key information and skills you need to help people overcome their difficulties as quickly as possible.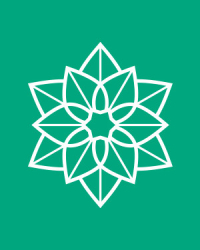 Hosted by

Human Givens College