>

Unconscious process 101 – with Beren Aldridge
Unconscious process 101 – with Beren Aldridge
5th August 2020, 5pm - 6.30pm
Donation - pay as you can
About this event
When we are working to become psychotherapists it can be a real challenge to get a toe-hold on the rock face of unconscious process. How do we learn to climb, to keep ourselves steady within this aspect of our field?
This seminar begins at first principles, offering you ideas for staying grounded and present with your clients, while at the same time being open and curious about the patterns, images and sensations that are arising within yourself and the person you are with.
As well as sharing Beren's passion, you'll come away with a map for your work, supporting you to explore the paradox of being conscious about the unconscious.
Book a ticket here.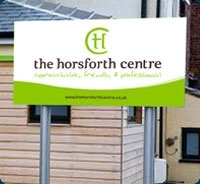 TA Training Organisation offers a range of training including counselling and psychotherapy and CBT. The training includes introductory level courses, CPD workshops, and a UKCP accredited programme in transactional analysis psychotherapy. TA Training Organisation is based at The Horsforth Centre, Leeds and runs face to face and online training.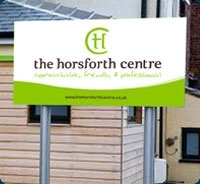 Hosted by

The Horsforth Centre For Counselling, Coaching, CBT & Psychotherapy