Trauma and attachment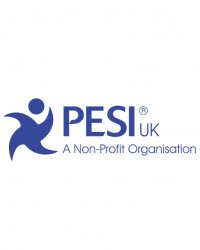 15th - 16th April 2021, 1pm - 6.30pm
Early bird discount - £199. Standard price £799.
Trauma and Attachment: Critical insights into the neurobiology of healing trauma and attachment during times of stress.
When clients have experienced early attachment trauma, their bodies will carry that pain and distress well into adulthood… Leaving them struggling with feelings of shame, depression, and anger, as well as suicidal behaviours and damaged relationships.
And now, after months of living with the constant dread and uncertainty from the global pandemic, your clients' symptoms may have reached an intensity they've never experienced before.
As a therapist, what can you do to help, when even your therapeutic relationship can be a source of threat and danger?
That's why we're bringing together some of the world's leading attachment trauma experts and innovators, for this important and timely online conference.
Join us, along with hundreds of your peers, for a rare and exciting opportunity to engage with internationally renowned trauma experts and researchers who will offer the most up-to-date insights and effective treatment methods that you can use today to help clients overcome traumatic attachment issues.
To register for the event, visit catalog.pesi.co.uk.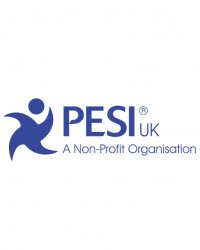 PESI is the largest CPD portal in the UK and the largest clinical content provider in Europe.