>

Tonbridge MIND free women's support group
Tonbridge MIND free women's support group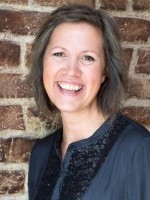 Angel Centre, Tonbridge, Kent, TN9 1SF
Tonbridge Mind are offering a women's support group called the Jasmine programme.
Jasmine is an eight-week group therapy programme, free to participants and aimed at women who are experiencing low level mental health needs such as anxiety, stress, depression, panic attacks, feelings of loss and isolation.
The programme will run on Tuesdays from 10am to 12pm starting on 24 February at The Angel Centre, Tonbridge. 
As well as attending a closed group supported by a qualified therapist, you will also meet other women who may be facing similar issues and you will have the opportunity of additional individual support. 
A flyer is attached with some more information, or you can read more and make a referral at:
http://sevenoaksareamind.org.uk/jasmine
If you think this eight-week programme might be of help to you or if you are a professional working in the field and think this programme might be of benefit to one your clients, please call Mind on 01732 744950 or click on the link above to make a referral. Places are limited so please send your referral to us by Friday 23rd January.
Once you have contacted Mind we will be in touch to discuss you or your clients' needs and goals and provide more information about the programme.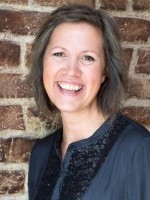 Sevenoaks and Tonbridge Mind.