The way of mindfulness
Victoria Avenue, Bloxwich, Walsall, WS3 3HS
An ongoing mindfulness course to develop skills and attitudes to help you to cope with the stresses of life and avoid depression. Mindfulness involves being kind to yourself and others, being aware of your mind and body and being in the moment.

Times of groups vary to suit participants. Each session lasts for one hour, and builds on the work of leading experts.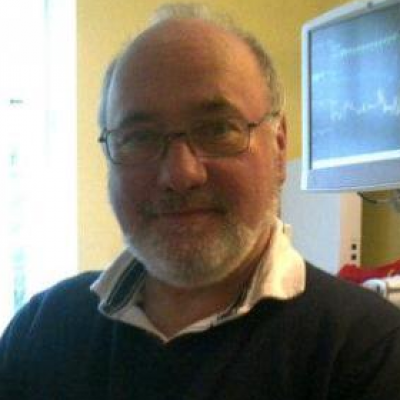 The host is a registered counsellor with a great deal of pastoral experience.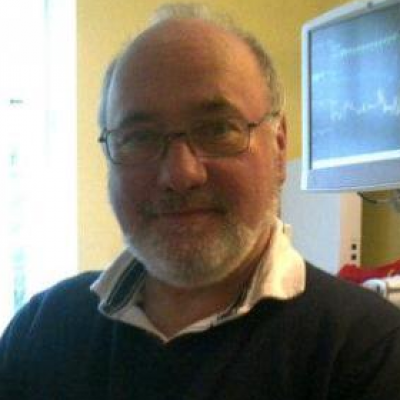 Hosted by

Keith Beckingham