>

The therapeutic power of language
The therapeutic power of language
11th - 12th October 2021, 9.30am - 4pm
E E F Ltd, Development & Conference Centre, Old Milverton Lane, Leamington Spa, CV32 6RN
Essential skills for all caring professionals
The language we use has a big impact on those around us – this inspiring course shows you how to use this subtle tool for maximum beneficial effect.
You will gain a solid foundation in the most effective brief solution-focused strategies and language skills that are essential if you want to be able to help people as quickly as possible. By distilling the essence of proven brief therapy approaches and working in tune with the givens of human nature, outcomes can be dramatically improved and suffering successfully reduced.
You will also learn how any team of professional healthcare workers can safely incorporate brief therapy techniques into their work with patients suffering from depression, anxiety, panic attacks, PTSD, anger, OCD, eating disorders, addiction and relationship/marital/family problems, thereby improving outcomes and reducing suffering on an even wider scale.
To find out more and book your place, go to humangivens.com.
More details:
CPD certificate (12 hours)
diploma linked
course notes included
lunch and refreshments included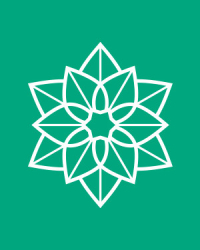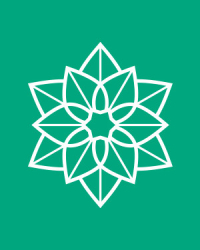 Hosted by Human Givens College
Human Givens College has been providing training in the best ways to treat mental health and behavioural problems for over 20 years. Our clear, practical mental health training gives you the key information and skills you need to help people overcome their difficulties as quickly as possible.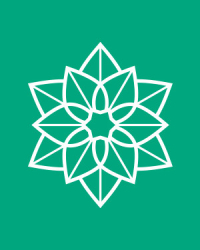 Hosted by

Human Givens College