Home

>

The sting of narcissistic abuse
The sting of narcissistic abuse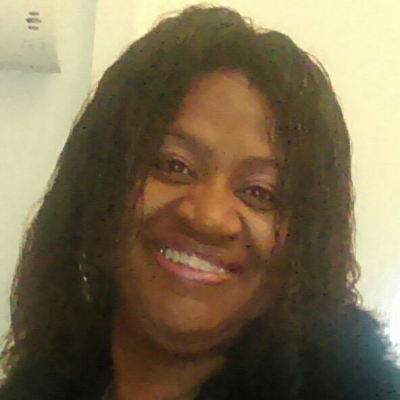 Phone:
0121 638 0934 / 07482 871120
Date & Time:
2nd April 2019, 9.30am - 4pm
Location:
Tally Ho Conference and Banqueting Centre
Pershore Road
Edgbaston
Birmingham
West Midlands
B5 7RN
Email organiser
For this seminar the main goal is to breakdown the sting of narcissistic abuse. We will be providing information as well as equipping you with the tools to not only recognise a narcissist but also to empower and prove there is life beyond narcissistic abuse.

The seminar will include: 
What is narcissistic abuse?
Am I going crazy?
The trauma that makes the narcissist.
Falling in love with the façade of the mask: the illusion that is portrayed versus when the masks falls off.
The origin of gas lighting/love bombing.
The levels of narcissism.
How to successfully heal and move on from narcissistic abuse.
When victims go no contact.  
Please book your tickets on Eventbrite if you need further information please contact our administrator Miss Simone Mendez on 07468436133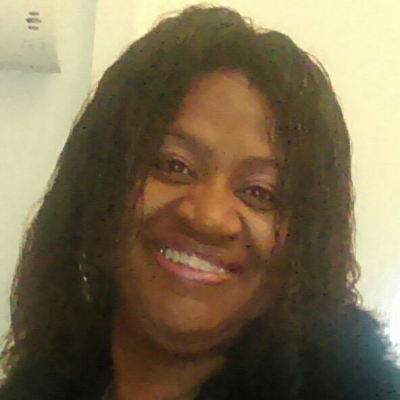 About Alexandra Groves
Alexandra Groves is a MBACP Counsellor of 17 years, and also has an degree in Criminal Justice and/Psychology. I also have 33 years in the social care. Working in mental health, hostels, probation, prisons, and also my own private counselling practice. While I am the front lead for this workshop there will be case studies and speaker from the U.S