>

The mind-body connection
The mind-body connection
10th November 2020, 9.30am - 4pm
Woodland Grange, Old Milverton Lane, Leamington Spa, CV32 6RN
This essential CPD day gives you a wealth of important new information from the latest mind/body research that has huge implications for our understanding of mental and physical health.
By demonstrating how thoroughly interconnected the mind and body are in the way they react to the world around us, and giving you new information and ways to incorporate this latest mind-body knowledge into your practice, Dr Andrew Morrice sifts the sense from the nonsense, making it easier to think clearly about our own health as well as that of our patients.
You can find out more and book your place here.
"Extremely helpful and interesting, would recommend it to anyone – can't believe so much information was packed into just one day!" (occupational therapist).
The day includes:
expert tutor
course notes, lunch and refreshments
CPD certificate (6 hours)
conveniently located in the heart of the Midlands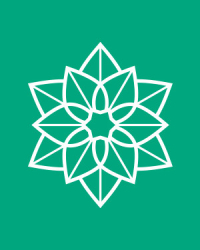 Human Givens College has been providing training in the best ways to treat mental health and behavioural problems for over 20 years. Our clear, practical mental health training gives you the key information and skills you need to help people overcome their difficulties as quickly as possible.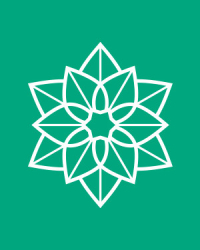 Hosted by

Human Givens College