>

The mind-body connection
The mind-body connection
13th October 2021, 9.30am - 4pm
Exploring the relationships between emotions, exercise and eating.
This essential CPD day gives you a wealth of important new information from the latest mind/body research that has huge implications for our understanding of mental and physical health.
To find out more and book your place, go to humangivens.com.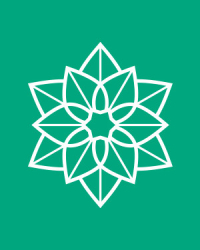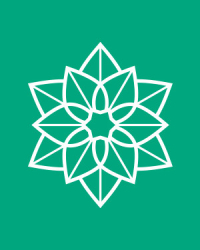 Hosted by Human Givens College
Human Givens College has been providing training in the best ways to treat mental health and behavioural problems for over 20 years. Our clear, practical mental health training gives you the key information and skills you need to help people overcome their difficulties as quickly as possible.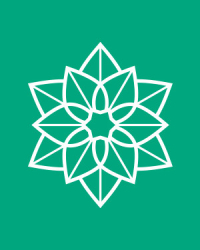 Hosted by

Human Givens College