>

The lifting depression summit
The lifting depression summit
27th February 2021, 10.45am - 6pm
A one-day online event for anyone working with depression, experiencing depression or wanting help for someone else who is depressed.
Save £30 by booking an early bird ticket (full price is £79). You can book at liftdepressionsummit.com.
Depression blights millions of lives worldwide – even more so as we struggle with the heightened anxiety and havoc caused by COVID-19 – but the good news is that, unlike the pandemic, most depression can usually be lifted quickly and effectively, in any circumstances.
Join us for this absorbing one-day online conference, where the expert speakers will explain – and demonstrate – exactly how this can be done, answer all your questions about depression, and signpost you to where you can find help or learn the methods covered.
Brought to you by the Human Givens Institute, the day also includes sessions containing important information about antidepressants and the latest neuroscientific perspectives on serotonin and inflammation in relation to depression.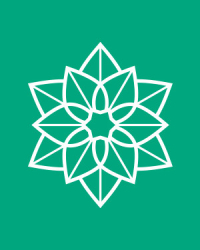 Human Givens College has been providing training in the best ways to treat mental health and behavioural problems for over 20 years. Our clear, practical mental health training gives you the key information and skills you need to help people overcome their difficulties as quickly as possible.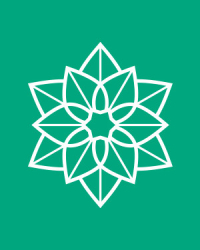 Hosted by

Human Givens College