>

Tavistock Relationships London open evening - couple...
Tavistock Relationships London open evening - couple counselling and psychotherapy
6th March 2020, 6pm - 8pm
Free but registration is required
Hallam House, 56-60 Hallam Street, London, W1W 6JL
Our open evening is the perfect place to discover more about studying with us, the internationally-recognised experts in couple therapy.
For nearly 70 years, Tavistock Relationships has been internationally renowned as an organisation delivering and developing advanced practice, training, and research in therapeutic approaches to supporting couples. We offer professional training for qualified psychotherapists and an introductory course for those interested in taking the first step to becoming a relationship counsellor and psychotherapist.
Our foundation certificate in couple counselling and psychotherapy explores a range of themes in relation to the couple and the relationship. It is the foundation course for those wanting to train to work with individuals and couples.
Talk to experts about your study options.
Watch a thought-provoking film about relationship work.
Learn about the application process.
Add psychosexual work to your skillset, with the diploma in psychosexual therapy.
Applicants will receive full information on our routes to professional training;
PGDip/MA - couple and individual psychodynamic counselling/psychotherapy.
MA - couple psychoanalytic psychotherapy.
Please note, all our courses have certain entry requirements, and we are always delighted to help you with your queries at our open evenings.
To register for your free place on our open evening, visit - https://tavistockrelationships.ac.uk/forthcoming-events/998-london-open-evening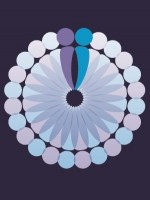 Tavistock Relationships is an internationally-renowned charity for advanced practice, training and research to support couples, individuals and families.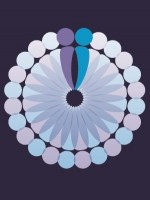 Hosted by

Tavistock Relationships