Taster in gestalt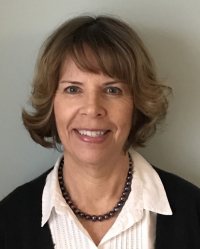 5th June 2020, 10am - 4pm
155 Hanby Close, Fenay Bridge Park, Huddersfield, West Yorkshire, HD8 0FZ
Taster in Gestalt workshop details
You will have an introduction to the underlying principles of gestalt, giving some insight into this relational way of working.
There will be some small group work and some voluntary experiential work and time for discussion about this challenging approach.
Trainer: Carole Smith is a UKCP gestalt psychotherapist working in private practice and is a senior lecturer in psychology and counselling studies at the University of Huddersfield. She also lectures on the health and social care undergraduate and masters in a social work programme at the University and is a Fellow of the Higher Education Academy.
She has been a psychotherapy trainer, supervisor, and consultant for many years, currently training and supervising at the Manchester Gestalt Centre. Carole's background is in health, as a nurse, midwife and midwifery manager within the NHS in the early part of her career. Carole's PhD is on personal development groups and trauma and her specialist subjects relate to this. Her recent publication is 'personal development groups for trainee counsellors', published by Routledge in October 2019.


Click here to go through to my website: counsellorcpdtraininghuddersfield.co.uk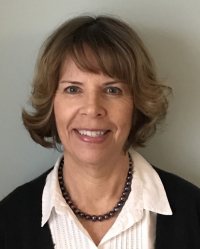 Lynda Carter - (BACP Accredited) counsellor & psychotherapist in Huddersfield is facilitating workshops for other counsellors & psychotherapists in West Yorkshire & surrounding counties. We have a wealth of teachers, knowledge and expertise locally & I am determined to host relevant CPD for others without the need to travel to far a field.