>

Taking your therapy practice outdoors
Taking your therapy practice outdoors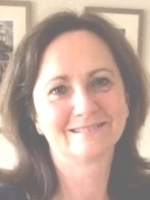 12th March 2021, 10am - 3.30pm
This workshop offers you the opportunity to explore your connection with nature while learning how to take your therapy practice outdoors.
The workshop will include information sharing as well as opportunities to learn from others through group conversations and individual moments of reflection.
The workshop will involve:
understanding your relationship with nature and how that can inform your practice
differences between working indoors vs outdoors
understanding the rationale behind route planning and risk assessing in the outdoors
timekeeping and weather warnings
insurance, confidentiality and ethical considerations
Learning outcomes:
a better understanding of your relationship with nature and how that can inform your practice and your client's experience.
confidence to plan a session outdoor, including the assessment of risks and considerations around ethics.
understanding of how you can adapt your working styles to the outdoors.
Aimed at: Therapists who are exploring the possibility to take their practice outdoors and would like to get the skills and confidence to do so.
Find more information and book via Eventbrite.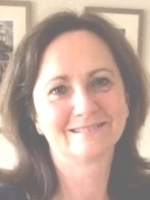 Greenwood Events organises workshops aimed primarily at counsellors and psychotherapists, but the workshops may also be of interest to social workers, teachers, anyone in the helping professions or anyone who is interested in personal development. See a full list of events at https://www.greenwoodevents.co.uk/events/. Everyone is welcome!