>

TA101 - Understanding personality and behaviour
TA101 - Understanding personality and behaviour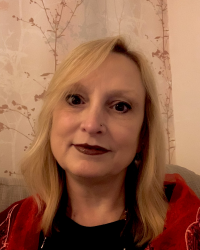 12th - 13th June 2021, 9.30am - 5pm
The TA 101 course is the official introduction to transactional analysis. Its purpose is to provide consistent and accurate information about TA concepts:
communication processes
our sense of self and other
psychological games we play
script, how we live our lives through the messages we receive in childhood
Who is this for? Anyone with an interest in human behaviour. 
This course will be delivered online enabling participants from anywhere in the UK (or world) to attend.  
Participants in the whole course are awarded an internationally recognised TA 101 Certificate. This is awarded by EATA (European Association of Transactional Analysis) and normally given and recorded by the National Association in the UK – UKATA – United Kingdom Association for Transactional Analysis. There is also a comprehensive 50 page e-handbook.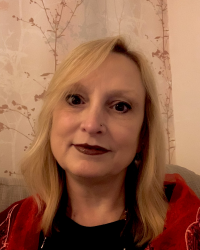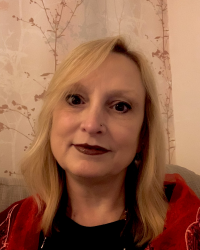 Hosted by Rachel Curtis
Rachel and Julia are Teaching and Supervising Transactional Analysts. They are tutors on counselling and psychotherapy courses ranging from introductory to Diploma and CTA level. They also train supervisors and trainers.