>

Systemic practice reading and development group
Systemic practice reading and development group
£15.00 per person per session
You are invited to join me for a new systemic reading and practice group, starting 24th April in Chichester.
Come and gain evidence of CPD through a closed, friendly and hopefully lively discussion group. We will be exploring therapeutic themes, using systemically informed discussion, with journal and peer-reviewed articles to help us with our thinking. 
My offices have comfortable seating for six people. The group will meet once a month, on a Wednesday evening, 7.45-8.45pm. Tea, coffee, biscuits, and fruit will be provided. 
Costs - £15.00 per person per session, payable in advance. If you are able to make a commitment to attend in four monthly blocks, then that might make the group experience for everyone more familiar.  
The nearest car park is the Chichester Theatre, and my offices are only a three minute walk away. My offices are on the first floor so please discuss with me initially if you have any additional mobility requirements.
Any further questions, or for bookings, please contact me via email or give me a call on 07759 786 715.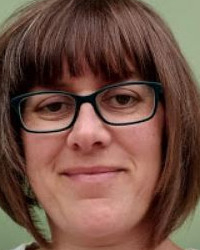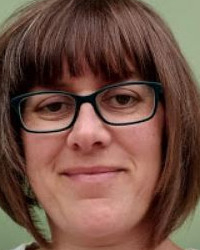 Hosted by Lynsey Waterhouse
I qualified as a Family Psychotherapist in 2010. I studied at the Institute of Family Therapy in London. My first qualification was as a social worker and I remain registered with HCPC. I am interested in sharing and deepening my knowledge on issues relevant to my profession. I enjoy discussing and reflecting on research and practice.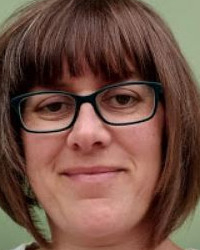 Hosted by

Lynsey Waterhouse