Home

>

Survivors of childhood sexual abuse
Survivors of childhood sexual abuse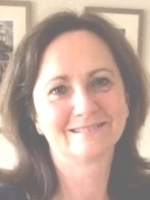 Date & Time:
31st January 2020, 10am - 4.30pm
Cost:
Early bird £85; £95 after 30 November 2019
Location:
Edinburgh House
East Kilbride
Glasgow
G74 1LF
Email organiser
This workshop is experiential, providing participants with the opportunity to develop their knowledge and abilities in relation to childhood sexual abuse (CSA). It aims to help counsellors feel more confident, competent, and aware when working with adults who disclose sexual abuse. It also includes raising awareness of the impact of abuse, particularly on male survivors.
The workshop will explore the effects of CSA on survivors. This includes mental health issues and personality disorders. The course will also allow time for reflection and for paying attention to the impact of this work on counsellors.
Participants work in pairs and small groups throughout the course.
Guest speakers
Police Scotland will be doing a presentation on reporting abuse.
Thomson Lawyers will be speaking about criminal injuries.
More information at https://csa-31-jan-20.eventbrite.co.uk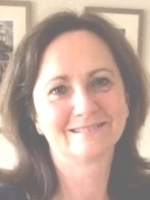 About Audrey Smith
Greenwood Events aims to offer affordable workshops to counsellors interested in CPD, anyone interested in self-development or considering a career in counselling. It also aims to offer opportunities to stimulate networking and knowledge sharing among counsellors in Scotland. Visit www.greenwoodevents.co.uk for more information.