Home

>

Support and advice meetings
Support and advice meetings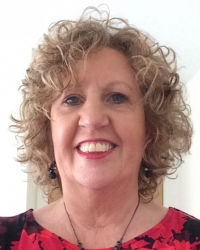 Location:
Clear Mind Life Coaching & Counselling
83a High St
Lees
Oldham
Lancs
OL3 7AH
Email organiser
A small group of people coming together to share insights, support and encouragement on managing depression, stress and anxieties - understanding what it is, why it's happening for you and what you can do to manage it day to day or month on month maybe. This is proven to be useful and helpful, resolving underlying issues and resulting in a more positive outlook and more personal control in your life.
Weekly meetings for up to 16 weeks £10 a week including refreshments for 90 minute meeting.
Monday or Friday - let me know if you are interested and when suits your needs best.