>

Supervision group - remote - UK wide
Supervision group - remote - UK wide
What is this supervision group for?

This is a supervision group providing a holding space during uncertain times.

The last couple of years has seen humanity facing challenges on a dramatic scale: mass human displacement, environmental crisis, the unveiling of a sexual abuse endemic, racism, threats to democracy and the latest - the coronavirus pandemic. And during these fast-changing times, how do you respond to your client's complex needs, provide emotional containment without denying your own needs and sacrificing your own wellbeing? Together we can form a group, build trust, develop deeply relational connections and tools to support our practice.
This group started recently and has spaces for two more participants before it will become a closed group. Qualified therapists from all parts of the UK are welcome to form a diverse supervision group.
Important info:
Next date: 9.7.20 on a monthly basis
Where: Remotely via Zoom.                
Time: 8.30-10.30am (times can be adjusted to differing needs)
Cost: £20 for 2hrs
Co-host:

Lucy Powell
FDSc Counselling, MBACP Reg.
I am a trained integrative therapist and have worked in the areas of complex trauma, abuse, addiction and mental health for a number of years. I am currently employed to work with survivors of childhood sexual abuse, domestic abuse and rape.

Both therapists are currently undergoing supervised, continued professional development to become Relational Supervisors and also individually offer one-to-one, reduced supervision.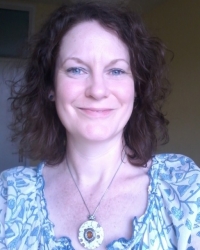 Kerstin M.-Pullin BSc (Hons) Counselling MBACP Accred. I'm interested in social constructionism and empowerment initiatives and their impact on professionals working with children and adults affected by sexual abuse; primarily incorporating aspects of gender, linguistics, neuroscience and diagnostics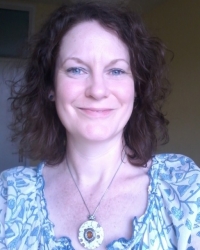 Hosted by

Kerstin Pullin, BSc (Hons), Dip, MBACP (Accred)