Substance misuse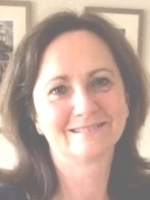 30th - 31st August 2021, 10am - 4pm
Aim of this event:
This two-day workshop has been written for anyone interested in gaining more of an understanding of substance misuse. The input will focus on education regarding all substances misused, the effects, the legalities and interventions to assist those wishing to reduce or abstain from using.
Small group discussions, educational and real-life videos will be used throughout the two-days.
Find more information and book your place via Eventbrite.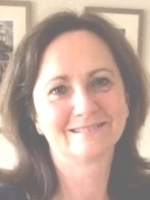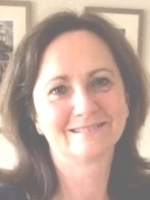 Hosted by Audrey Smith
Greenwood Events organises workshops aimed primarily at counsellors and psychotherapists, but the workshops may also be of interest to social workers, teachers, anyone in the helping professions or anyone who is interested in personal development. See a full list of events at https://www.greenwoodevents.co.uk/events/. Everyone is welcome!