Home

>

Stress & Anxiety Support Group
Stress & Anxiety Support Group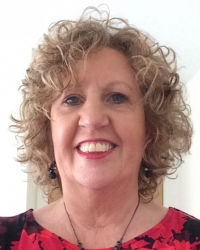 Location:
Front Office, 1st Floor
83a High Street
Lees
Oldham
Lancs
OL4 4LY
Email organiser
If you're feeling overwhelmed, stressed and anxious for any reason, come along and join us to share experience and ideas, gain help and support, tips and techniques that can help you better manage stressful circumstances in your life. Whether at home or work, short or longer term situations - it can help to share and explore what is going on for you and what your options might be to reduce your stress and anxiety.   
Wednesdays 5.30-7.00 pm £10 pp for 90 minutes discussion inc refreshments.