>

Sex and sexuality, self and relating - North East TA...
Sex and sexuality, self and relating - North East TA conference 2019
9th November 2019, 9.30am - 5pm
Mercure Leeds Parkway Hotel, Otley Road, Leeds, LS16 8AG
'Sex and sexuality, self and relating' is this years' NETAC Conference in North West Leeds.
Five hours of CPD (suitable for BACP, UKCP and CTA). A full day with keynote and a wide range of workshops it is also an excellent opportunity to meet other professionals.
We offer a warm, inclusive welcome to all therapy practitioners, counsellors, psychologists, and therapists of any persuasion. We especially welcome TA practitioners from all fields.
We are delighted to welcome our keynote speaker, Pam Gawler-Wright. Pam is a UKCP Accredited Psychotherapist and a founder member of BeeLeaf Institute for contemporary psychotherapy in London and has developed the field of contemporary psychotherapy over the last 25 years.
We anticipate that NETAC 2019 will prove to be very popular - as in previous years - and particularly welcome new attendees.
For further information or to book, visit the conference website: www.netaconf.wordpress.com.
You can also email us at info.netac@gmail.com or call 0113 258 3399.
You can also follow us or contact us via Facebook at netaconference.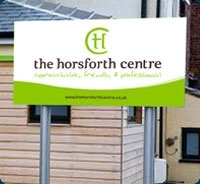 North East Transactional Analysis Conference, A Humanistic & Integrative Event. A fantastic day conference, in North West Leeds. This event has a history of being successful – because of you! This conference is suitable for all Psychotherapists, Counsellors , Educators, Organisational Practitioners and Coaches.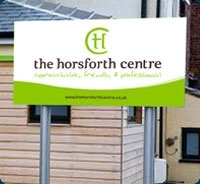 Hosted by

The Horsforth Centre For Counselling, Coaching, CBT & Psychotherapy