>

Setting up and running a successful private practice
Setting up and running a successful private practice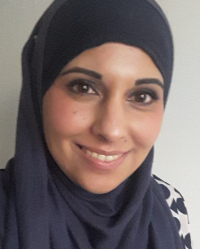 11th July 2020, 10am - 4pm
Saturday 11th July 2020, 10am-4pm.
Online workshop (delivered via Zoom) suitable for all counsellors, therapists and counselling psychologists.
Launch and maintain a thriving and vibrant private practice using all the useful tools, strategies, hints and tips offered in this live and interactive workshop!
Set yourself up with the confidence to succeed!
Workshop will cover and include:
Setting up as a self-employed practitioner.
Being GDPR and data protection compliant.
Contracting and managing payments.
Ways to build a high public profile with greater visibility for clients to find you easily.
Using publicity and media to raise your profile.
Ways to build a solid online and social media portfolio.
Fee: £79
To book your place, email Myira on myira@myirakhancounselling.co.uk
Limited spaces to ensure maximum space and time for discussion and interaction.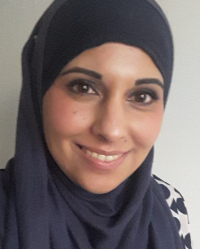 Myira Khan is an award-winning, BACP Accredited Counsellor, Coach, Supervisor and Counselling Tutor. Myira runs a successful private practice and regularly delivers CPD events and workshops across the UK and internationally.