>

Self-care with motivation
Self-care with motivation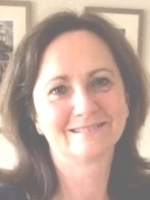 11th December 2021, 10am - 4pm
The aim of this event
This 'Self-care with motivation' workshop has been designed for counsellors and psychotherapist of all modalities. It will offer an opportunity for practitioners to learn more about self-care, motivation and self-discipline, but moreover, how to support our clients in implementing them into their daily lives, and how to help them to move forward with their lives.
During the workshop, practitioners will be able to find out what the 'Scarlet O'Hara syndrome' and 'Scarlet O'Hara technique' are, and what the difference is between them.
We will be able to look through our self-care and motivation scenarios and learn how to improve them, and use this knowledge towards helping our clients.
A few sheets of paper, pens, colourful markers and crayons will be required for the workshop.
About the facilitator
Agnieszka Waszkiewicz - MBACP, MA, BA, SFBT Psychotherapist, Pedagogist.
Agnieszka has worked in the mental health sector since 2001 in Poland, the Republic of Ireland and now in Scotland. She works with individuals, families and groups, and also runs workshops in partnership with Greenwood Events and ACT Counselling Services.
Agnieszka has a passionate interest in change, as well as teaching and writing poems.
As a clinician, Agnieszka works in private practice settings, for Place2Be where she counsels parents and runs workshops for them across Glasgow. Agnieszka also volunteers at Family Advisory Point, which is part of the Polish Catholic Mission in Scotland, as a Family Advisor.
More Information at: https://self-care-motivation-dec.eventbrite.co.uk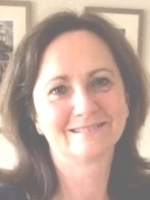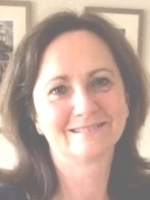 Hosted by Audrey Smith
Greenwood Events organises workshops aimed primarily at counsellors and psychotherapists, but the workshops may also be of interest to social workers, teachers, anyone in the helping professions or anyone who is interested in personal development. See a full list of events at https://www.greenwoodevents.co.uk/events/. Everyone is welcome!