Home

>

Self-care at work and home
Self-care at work and home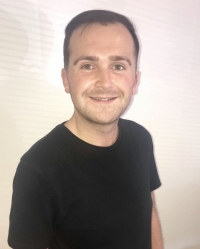 Date & Time:
14th February 2019, 5pm - 6.30pm
Location:
3-5 Lansdowne Road
The Business Xchange Hub, Marco Polo House
East Croydon
Croydon
CR0 2BX
Email organiser
Description
The world is changing quickly; so quick that our minds can struggle to keep up. Now is the time to make time - we need to focus on our mental health, and self-care is a great way to do that. Looking after ourselves and our minds is mentioned a lot, but what is it all about and how do we do it?
This workshop is tailored to people who want to learn more about self-care and how we can help ourselves both at work and at home. Topics included are:
Defining self-care.
Why we need self-care and becoming the best we can be.
How self-care helps our mental health.
Self-care at work.
Self-care at home.
Looking after our mental health at work and at home.
Self-care tips, ideas and group discussion.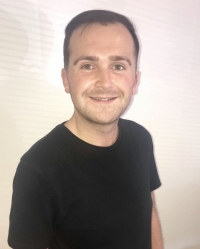 About Thomas Smithson
The workshops we provide are a collection of information we have learnt through research, education, clinical experience and through life experience. We have an easy-going approach to the workshops and although they are professional and informative we hope you will enjoy the relaxed learning experience.