>

Safer space: Online group therapy through conversation
Safer space: Online group therapy through conversation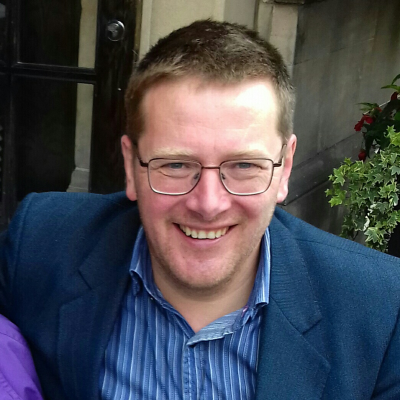 Because people can help each other.
Safer space is designed to be therapeutic. To encourage curiosity about our experience in groups and to build a community of mutually helpful relationships. To do this I provide a consistent space for people with problems to talk together. Spontaneous conversation within a time-limited and commonly understood framework. The content determined by the participants at each group.
Safer space is a 70-minute group with a 10-minute break in the middle. The number of participants is limited to 12.

When? It happens each Thursday at 6 pm - 7.15 pm through Zoom video conferencing.
Cost: We operate a donation model so you can decide what monetary value the group has to you.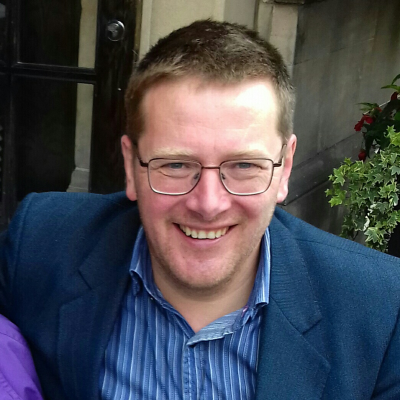 I have devised, supervised, facilitated, clinically governed and been a member of therapeutic groups across my twenty year career. These have been in hospitals and in the community. The groups have included anger/anxiety management, self advocacy, open addiction groups, ward talking groups, therapeutic music groups and community talking groups.