Home

>

Resourcing the helping professional
Resourcing the helping professional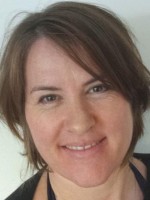 Phone:
07504 196 732 If I am unable to answer, please leave a message with your name and number and I will call you back as soon as I am able.
Date & Time:
5th October 2019, 10am - 4pm
Cost:
Early bird £65 before 5th September; full fee £85
Location:
Shining Cliff Woods
Jackass Lane
Alderwasley
Derbyshire
DE56 2RE
Email organiser
Working with people, particularly in challenging environments, can have a significant impact on our own systems. To ensure we can sustain giving out - without burning out - it's imperative we can effectively restore and nourish ourselves.
This one day workshop will ask the question, 'what happens to me when I give out to others?', and we'll consider 'what enhances our capacity to self resource and self-nurture?'.
Joining together in an ancient woodland in the heart of Derbyshire, we offer you the opportunity to turn your attention to yourself for a day. There will be space to reflect in nature, working creatively with and within nature, in your own space and within the group. There will be a fire-pit to gather round, nourishing refreshments, and friendly faces.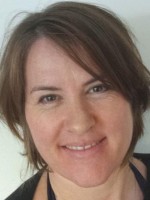 About Natasha Sephton
Facilitators: Natasha Sephton and Kirsty Weedon

Natasha offers Dramatherapy, Nature therapy, Lifespan Integration and supervision. For more info: www.creativeartstherapy.co.uk

Kirsty is a Mountain Leader, Forest School Practitioner and currently training in Psychodrama Psychotherapy. For more info: https://www.kirstyweedon.co.uk