Home

>

Relationships: an introduction to transactional analysis
Relationships: an introduction to transactional analysis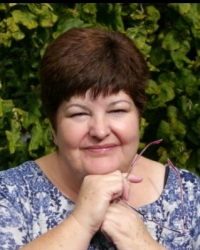 Date & Time:
13th June 2019, 2pm - 3.30pm
Cost:
£12, includes entry to the Freud Museum
Location:
Freud Museum
20 Maresfield Gardens
London
NW3 5SX
Email organiser
Developed by psychiatrist Eric Berne in the 1950s, TA is a form of psychoanalytic theory and type of therapy which Berne described as both neo- and extra-Freudian. TA focuses on the characteristics of social interactions and how internal ego states determine how effectively we communicate with others, particularly in groups.
In this introductory workshop, we will explore how communication is helped or hindered by complementary and crossed transactions, and how psychological game-playing is widespread in many of our relationships and social situations.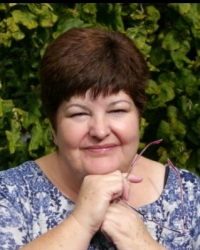 About Laura Smith
Laura Smith is a qualified and experienced psychotherapist who works in private practice and in local counselling agencies, including Mind. She is also a tour guide at the Freud Museum, specialising in the life and work of Anna Freud as well as Freud's theories of dreams.

The Freud Museum is the final home of Sigmund Freud, where he died in 1939.