>

Rechilding, deconfusion and redecision: What's the...
Rechilding, deconfusion and redecision: What's the difference?
28th July 2021, 6pm - 7.30pm
Some might say that a distinguishing feature of a psychotherapist is the capacity to work with someone beyond insight and clarification to offer psychotherapy and change at depth, in realms of the personality that are less easily verbalised or consciously known.
Petruska Clarkson and Sue Fish made an addition to TA theory in offering Rechilding as an important stage of psychotherapy and change. 'Rechilding' describes the process of creating new Child ego states that are congruent with the developmental stages where a person experienced distress or misattunement. It is a different technique to Deconfusion of Child ego states, and of Redecision within Child ego states. All three are important aspects of the work of psychotherapy.
This workshop will offer a brief tour through the theory that distinguishes these concepts, and offer guidance on techniques a practitioner may use. It will be enriched by a created case example based on my work in private practice.
About the trainer
Beren Aldridge, MSc, PTSTA(P) is a psychotherapist and supervisor in private practice in Kendal, UK, and a trainer at the TA Training Organisation (TATO) in Leeds. He is proud to be the chair of the TA Cumbria Conference, one of the UK's delegates to EATA and an editorial board member of the Transactional Analysis Journal.
He enjoys supporting TA training standards and examinations and is a member of EATA's Commission of Certification, and UKATA's Training and Accreditation Standards Committee.
Find more information and book your ticket at Eventbrite.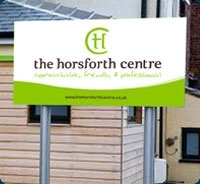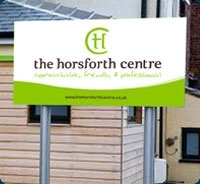 Hosted by The Horsforth Centre For Counselling, Coaching, CBT & Psychotherapy
TA Training Organisation offers a range of training including counselling and psychotherapy and CBT. The training includes introductory level courses, CPD workshops, and a European and UK accredited programme in transactional analysis psychotherapy. TA Training Organisation is based at The Horsforth Centre, Leeds.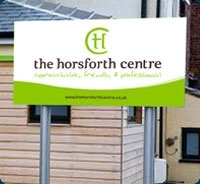 Hosted by

The Horsforth Centre For Counselling, Coaching, CBT & Psychotherapy