>

Power and privilege in counselling
Power and privilege in counselling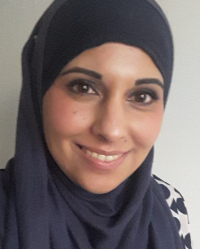 20th May 2021, 10am - 4.30pm
'Power and privilege in counselling: A 'Working relationally within diversity'' series workshop.
This workshop will support your understanding of:
Societal and cultural dynamics of power, privilege and oppression.
The role and impact of power and privilege in the counselling process and therapeutic relationship.
How we work with power and privilege in counselling.
This workshop is suitable for counsellors, therapists, psychologists, PWPs, coaches, chaplains and other therapeutic practitioners.
Held online (Zoom) and with limited spaces.
Email myira@myirakhancounselling.co.uk to book your place.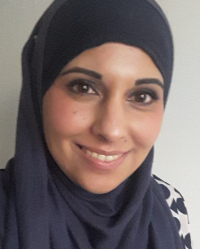 Myira Khan is an award-winning, Accredited Counsellor, Coach, Supervisor & Counselling Tutor, regularly delivering CPD events, workshops and training.