>

Post grad diploma in supervision
Post grad diploma in supervision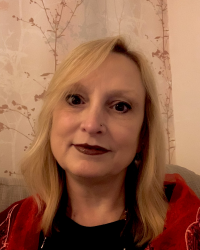 18th September 2021 - 30th June 2022, 9.30am - 5.30pm
This diploma provides a comprehensive training in supervision for experienced counsellors, psychotherapists and coaches from any modality. The programme consists of 10 days training (5 x two-day blocks or 4 x two-day blocks and two single days) plus self-directed learning.
The diploma will address a wide range of issues that are relevant to the practice of supervision, including philosophy, ethics, contracts, models of supervision, supervisory relationships, process, transference, developmental direction, reduction of harm, difference, diversity and creativity.
Requirements:
Attendance on all training days
Pre-course study and reading (approx. 20 hours), credit of 20 CPD hours.
Log of supervision (minimum 40 hours supervision practice,  gained with at least two supervisees).
Log of supervision of supervision (minimum 10 hours or a ratio of I hours supervision for every five hours of supervision offered).
Report from supervisor endorsing application for diploma in supervision.
A presentation on a model of supervision and its application in practice.
Two observed supervision sessions (live or recorded).
A reflective practice journal.
A 3000 word written assignment on your personal supervisory style.
A 3000 word written assignment on your supervision philosophy and its integration in practice with transcript and process analysis.
Ongoing membership of either BACP or UKCP.
Payment of course fee.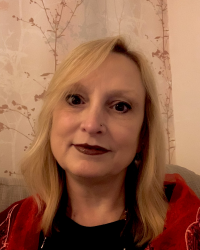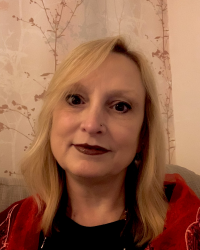 Hosted by Rachel Curtis
Rachel and Julia are Teaching and Supervising Transactional Analysts. They are tutors on counselling and psychotherapy courses ranging from introductory to Diploma and CTA level. They also train supervisors and trainers.