>

FREE 1-hr webcast with Deb Dana PhD
FREE 1-hr webcast with Deb Dana PhD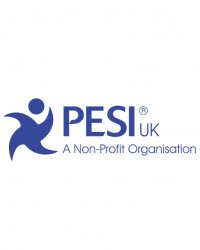 7th November 2020, 9.30am - 5pm
Polyvagal essentials for every therapist: Foundation skills in applying Polyvagal Theory in practice
Join expert clinician, Deb Dana LCSW, in this live online CPD workshop to fully learn the theory and the practice of integrating the basics of Polyvagal Theory into your clinical work.
In times of crisis, our clients may want to anchor in an autonomic state of calmness and social engagement. But our physiological state, emotions, and nervous state can override our capacity to be calm and we often mobilise into sympathetic fight and flight, anger and anxiety, or dorsal despair, disconnection, and collapse.
This pervasive threat may destabilise our nervous systems and limit our capacity to provide the cues to our clients consistent with our benevolent intentions to connect, support, and be present.
Now you can learn the science that explains how social behaviour turns off defenses and promotes feeling safe - critical in the world of treating trauma and other symptoms - and how to inform your practice with this latest and most respected science.
Applying a Polyvagal perspective to our therapeutic strategies that witness and expand the capacity to feel safe - and use social behaviour to regulate the physiological state - can be effective in treating psychological issues that are dependent on defense systems.
Sign up today for this live, experiential online workshop with Deb Dana LCSW.
Engage in theory, practice, and interact with other participants via the chat room, live experiential exercises and via the Q&A portal. Please get in touch for more information.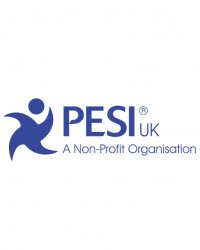 PESI is the largest CPD portal in the UK and the largest clinical content provider in Europe.