>

Personality disorder training/CPD
Personality disorder training/CPD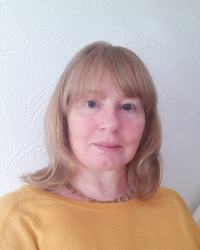 29th February 2020, 9.30am - 4.30pm
£60 including refreshments and a light lunch
26, Unit 34 Innovation House, Longfield Road, South Church Enterprise Park, Bishop Auckland, County Durham, DL14 6XB
This one-day event will be delivered by Andy Gray from ACT counselling services.
The aims of the course;
to provide information and education on the diagnosis of personality disorders
to look at presentations of personality disorders
to understand the early impact that environment, early attachment figures, and brain development have on thoughts feelings and behaviours throughout the life cycle
to provide information and helpful interventions from a counselling perspective
to look at case studies to help conceptualise the learning
to enable staff to make links between the learning and their experiences
to promote self-care
The course will be delivered around evidence-based interventions taken from schema therapy and dialectical behaviour therapy with a demo on object relations, significant seven, and transference and countertransference.
Spaces will be limited, so don't delay in contacting me either via text or email.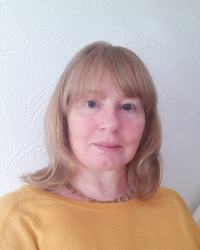 I am an integrative counsellor working in Private Practice. I have recrntly become involved in hosting good affordable CPD sessions in Bishop Auckland Co.Durham. It is very rare to find courses in our local area. If interested in this workshop please contact me with your details. This course is filling up quickly so act now & secure a place