>

Parenting today workshop 3: Over-nurture
Parenting today workshop 3: Over-nurture
19th August 2021, 7.15pm - 9.30pm
Parenting Today. A series of monthly workshops on parenting - for parents and carers. Workshop 3 - Over-Nurture?
Parenting today is not simple. It is demanding. We live in a world that encourages overindulgence, and parents who strive not to overindulge are involved in an important counter-culture activity. They have to be strong and supported.
Parenting Today is a series of seven workshops consisting of practical tools and wisdom to enhance the role of parents. We will be looking at the importance of child development as well as parental self-care. We will be covering the Developmental Parenting Highway, Test of four, Frame of Reference, Developmental Affirmations and much more.
Parent Workshops will help you gain a greater understanding of the developmental stages, joy and challenges of parenting, acquiring practical and transferable skills to deal with parenting today.
The workshops are based on the work of Jean Illsley-Clarke, Parent Educator and TSTA(E).
Outline of this workshop:
marketing
over - nurture or coddling?
the nurture highway
your child's developmental highway
alternatives to saying OK, OK?
test of four and suggestion circle
parent power - keep your child comfortable
affirmations for getting needs met
Find more information and book your ticket at Eventbrite.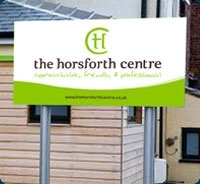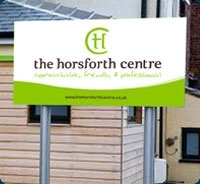 Hosted by The Horsforth Centre For Counselling, Coaching, CBT & Psychotherapy
TA Training Organisation offers a range of training including counselling and psychotherapy and CBT. The training includes introductory level courses, CPD workshops, and a European and UK accredited programme in transactional analysis psychotherapy. TA Training Organisation is based at The Horsforth Centre, Leeds.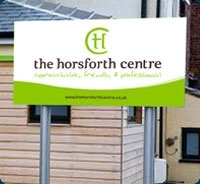 Hosted by

The Horsforth Centre For Counselling, Coaching, CBT & Psychotherapy