>

Overcoming self-harm - How to reduce and prevent...
Overcoming self-harm - How to reduce and prevent self-harming
29th June 2021, 9.30am - 4pm
E E F Ltd, Broadway House, Tothill Street, London, SW1H 9NQ
With the right help and support, most people who self-harm can, and do, fully recover over time – this inspiring course shows you how…
You will gain a wealth of new information, proven techniques and useful tips which combined will ensure you give sufferers the best chance of recovering their mental health and moving on in their lives – you will also hear from people who have been able to completely stop self-harming (or dramatically reduced it) and are now living fulfilled lives as a result of this approach.
Find out more and book your place at humangivens.com.
"The fact that Emily was speaking from extensive practical experience of helping people who self-harm was immensely helpful." - Health practitioner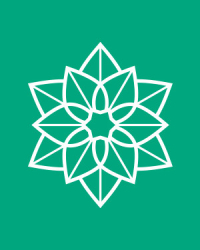 Human Givens College has been providing training in the best ways to treat mental health and behavioural problems for over 20 years. Our clear, practical mental health training gives you the key information and skills you need to help people overcome their difficulties as quickly as possible.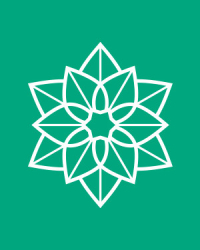 Hosted by

Human Givens College