>

Open evening: Clinical supervision courses starting Jan 2022
Open evening: Clinical supervision courses starting Jan 2022
17th November 2021, 6pm - 8pm
The Minster Centre offers flexible professional training routes for counsellors and psychotherapists who wish to obtain a clinical supervision qualification.
Come to our open evening for a presentation on our supervision training, a Q&A session with tutors and advice on the application process.
All of our supervision courses start in January 2022 and we offer MA, Post-Graduate Diploma and Diploma options. The MA and PG Dip are accredited by Middlesex University.
Designed to accommodate the schedule of busy professionals, the course is part-time with teaching taking place in weekend blocks. The course focuses on a relational and integrative approach to supervisory practice, including working with contemporary challenges in supervision such as diversity issues. Students' learning is supported through experiential work and a significant amount of direct tutor contact.
Please note, these courses are for qualified psychotherapists and counsellors only.
Booking is essential. Please visit our website to book your place.
Due to the Coronavirus situation, we are holding online Open Evenings via Zoom.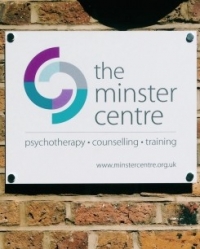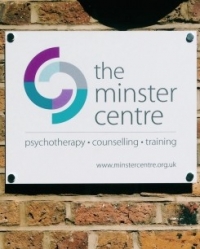 Hosted by The Minster Centre Psychotherapy and Counselling Services
The Minster Centre provides professional training in counselling and psychotherapy and an affordable therapy service. Founded in 1978 as the first integrative training programme in the UK, it has now established itself as the leading integrative psychotherapy and counselling training institute in Europe.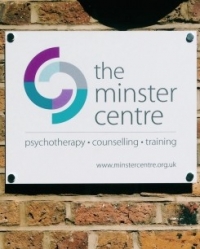 Hosted by

The Minster Centre Psychotherapy and Counselling Services