>

Online summer school - developing skills in couple work
Online summer school - developing skills in couple work
6th - 10th September 2021, 10am - 4.30pm
Time: 10am to 4:30pm - 6th to 10th September 2021
Trainers: Tavistock Relationships staff
Fee: £475 (includes £50 deposit to be sent with application form)
Venue: This is an online school which will be held using the Zoom teleconferencing app/web platform.
This course is open to those interested in learning more about couple relationships and about working with couples from a psychodynamic perspective. It will be useful to individual counsellors and individual, child, family and group psychotherapists, and to those in the helping professions, such as clinical psychologists, psychiatrists and social workers.
For more information and to apply for a place on this course, go to tavistockrelationships.ac.uk.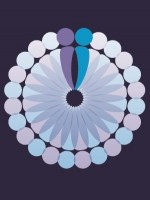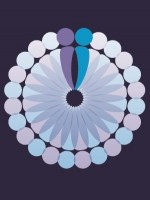 Hosted by Tavistock Relationships
Tavistock Relationships is an internationally-renowned charity for advanced practice, training and research to support couples, individuals and families.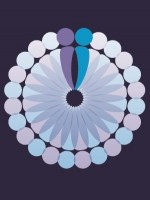 Hosted by

Tavistock Relationships