>

Once upon a time…story, narrative and script in the room...
Once upon a time…story, narrative and script in the room and the relationship
7th November 2020, 9.30am - 5pm
Donation only - pay as you can
The North East TA Conference 2020 takes place online on Sat 7 November on the theme of Once Upon a Time… Story, Narrative and Script in the Room and the Relationship.
In response to COVID-19 we are now online – in partnership with Onlineevents.co.uk and The Link Centre.
About this event
This is a fantastic day conference – and we are delighted that being online means it is now accessible to all. This event has a history of being successful – because of you!
Who is this event for?
This conference is suitable for all psychotherapists, counsellors, educators, organisational practitioners and coaches. It offers over five hours of CPD suitable for BACP & CTA requirements. A warm and inclusive event, full of fun and the spirit of OK-ness of TA.
We are starting the day with an opening plenary, followed by morning workshops, afternoon workshops and to round it all off, a closing plenary.
As the conference is online this year, we are able to offer tickets on a donation only basis. We look forward to welcoming you to a lively and highly engaging programme.
Find more information here.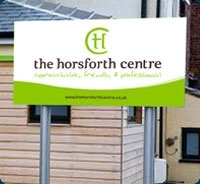 TA Training Organisation offers a range of training including counselling and psychotherapy and CBT. The training includes introductory level courses, CPD workshops, and a UKCP accredited programme in transactional analysis psychotherapy. TA Training Organisation is based at The Horsforth Centre, Leeds and runs face to face and online training.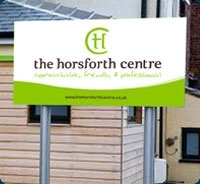 Hosted by

The Horsforth Centre For Counselling, Coaching, CBT & Psychotherapy