>

NLP applications for counselling
NLP applications for counselling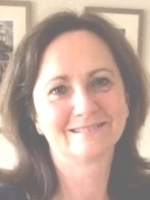 19th November 2021, 10am - 4pm
Neuro-Linguistic Programming (NLP) is, in essence, the modelling of excellence. It was created in the early 1970s by two University professors who were studying Gestalt Therapy (conducted by Fritz Perls) and wanted to decipher exactly what made Fritz Perls so good at what he did.
In doing so, they created NLP and went onto study other greats in the field of therapy such as Virginia Satir and Dr Milton Erickson. They found that, by applying NLP, they could themselves conduct great therapy sessions too, by modelling what those great therapists were doing! 
NLP is a philosophy, but it has created some fantastic techniques and protocols which can achieve great results in the therapy room and beyond.
This NLP workshop has been created specifically for counsellors and therapists who want to learn about NLP and how they can apply it to their own practice.
The workshop begins with a brief overview of what exactly NLP is, and what it is not, and the history of how it was developed. From there, Andy will present four key techniques from NLP which you can add to your own modality, and you can notice the difference it makes. 
The key techniques covered are:
rapport skills
representational systems
sensory acuity
eye accessing
These skills are essential in being able to practice other NLP procedures but, just as importantly, they can be integrated into other change-work modalities effortlessly, and will enhance your own skills and practice.
The workshop has been designed to be very practical and interactive, meaning that, once you have completed the workshop, you will be able to use the skills you have learned easily, and you will experience and understand what NLP really is. 
Find out more and book your place at Eventbrite.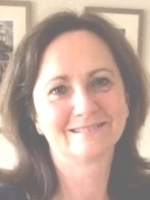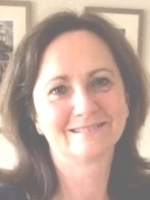 Hosted by Audrey Smith
Greenwood Events organises workshops aimed primarily at counsellors and psychotherapists, but the workshops may also be of interest to social workers, teachers, anyone in the helping professions or anyone who is interested in personal development. See a full list of events at https://www.greenwoodevents.co.uk/events/. Everyone is welcome!