>

Nighttime trauma healing circle – women only
Nighttime trauma healing circle – women only
17th - 18th July 2021, 4.30pm - 10am
When: Saturday 17 July at 4.30 pm – Sunday 18 July at 10 am 2021 (with recommended personal rest time afterwards before onward travel)
Where: Dartmoor Sacred Site (we will meet in a Dartmoor car park at 4.30 pm – precise location given on sign up – and walk together to the healing site)
We will come together in a sacred circle to do deep healing work overnight within an ancient stone circle in Dartmoor. There will be an opening ceremony followed by a series of healing rounds carried out throughout the night. Each round will have a different theme all focused on the healing of trauma and restoring any power taken at this time.
The final round will close at 5 am with an optional Kundalini Yoga and meditation set to integrate the night and warm our bodies (participants who do not wish to take part in the yoga can stay in the space and rest), followed by breakfast and space to share experiences.
We will be finished by 10 am but it is recommended that individuals spend time resting afterwards in a secluded place in nature before journeying onward.
We will be awake all night and out in the elements (with potentially unpredictable weather in Dartmoor) so individuals will need to be well-rested and well-prepared with warm clothes (including waterproofs and a bivvy bag or equivalent), blankets and something to sit on. We will fast during the night, but please bring food for shared breakfast and further snacks for yourself for the day of departure.
I have done a number of healing nights at this location over the last few years on my own and will be holding space in collaboration with the guides connected to the space.
Please get in touch with any questions (juliet@julietrussellroberts.com or 07980 042 319); I am offering a free initial phone conversation with each participant to see if it feels right for you at this time. Maximum eight participants.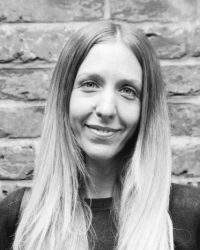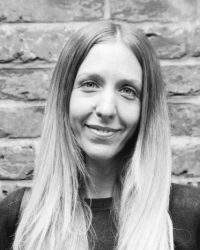 Hosted by Juliet Russell-Roberts
I'm a writer, healer, therapist, yogi and channel trained in a variety of therapeutic/healing modalities including Transpersonal Psychotherapy, Kundalini Yoga, Shamanic Healing, Ascended Masters & Angels Energy healing, Karuna Reiki and Arcturian Healing. I offer 1-2-1s as well as group workshops. Find out more at www.julietrussellroberts.com.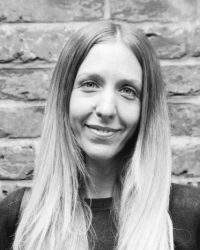 Hosted by

Juliet Russell-Roberts