Home

>

Nature connection for health and well-being
Nature connection for health and well-being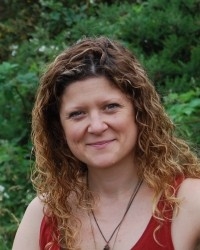 Date & Time:
13th April - 4th May 2019, 9am - 4.30pm
Location:
Chirk Castle Estate
Chirk
Wrexham
LL14 5AF
Email organiser
This is a two-day course where you will take away a range of practical techniques which you can use in your everyday life to build your connection with nature and improve your health and well-being.
As we take a journey along the wild path we can let nature be the mirror to our souls. We can nurture ourselves by drawing inspiration and lessons from nature, recognising established ecosystems such as woodlands which demonstrate resilience, diversity, and longevity as well as cooperative relationships. Through spending time in and studying nature we can learn to establish these same qualities and to continue to grow as human beings. Nature creates ideal conditions to thrive and by observing this, we can apply natural principles to our own lives. We can also draw from the three core permaculture principles of earth care, people care and fair share to aid this connection to support our individual growth and resilience.
As we learn about nature and learn to trust her in knowing what is best, we learn to trust in our own instincts and can move forward in life from a place of confidence and faith.
Activities will include:


Outdoor meditations and sit spot practice.
Listen to and interpreting bird language.
Make your own tree essence.
Start your own nature journal.
Discover wild edibles growing around us that can nourish our bodies.
Grounding techniques and fox walking.
Deeper exploration of the seven principles of mindfulness.
A permaculture approach to your health and well-being.
Giving thanks together.
Sharing food in the fire circle.
Identify native trees and plants.
Open up our senses to the natural world.
Celebrate Beltain, the Celtic festival of creation and abundance.
Sow your own seeds.

Please go to my website for further details: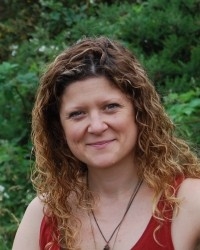 About Lea Kendall
I am a qualified counsellor, life coach and mindfulness in the woods practitioner. As an Integrative counsellor, I take the view that there is no single approach that can treat each client in all situations. I take a holistic view of each individual and am a firm believer in the power of nature for healing and enhanced well-being.