>

Narrative exposure therapy
Narrative exposure therapy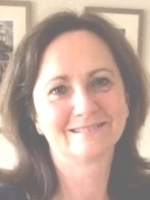 23rd August 2021, 10am - 4pm
The aim of this event:
Narrative Exposure Therapy (NET) is an approach used in the treatment of Complex Post Traumatic Stress Disorder (C-PTSD). As C-PTSD has now been classified as a disorder by the International Classification of Diseases (ICD), and will add specific criteria to the next edition of the Diagnostic Statistical Manual (DSM), it is envisaged that more clients/patients will present with this.
Due to the multiple traumatic events experienced over a range of time by those with trauma symptoms, the traditional ways of working with Post Traumatic Stress Disorder are not recommended. This event aims to introduce Counsellors/Psychotherapists of any modality to the concepts and processes belonging to NET to treat clients/patients who experience complex trauma symptoms.
The day will include the theory and diagnostic elements related to complex trauma, the theory of NET and will then be broken down into specific treatment elements. These will be brought to life using small group discussions and case studies.
Find more information and book your place via Eventbrite.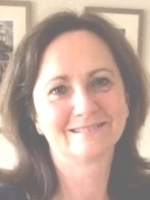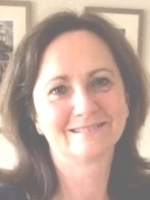 Hosted by Audrey Smith
Greenwood Events organises workshops aimed primarily at counsellors and psychotherapists, but the workshops may also be of interest to social workers, teachers, anyone in the helping professions or anyone who is interested in personal development. See a full list of events at https://www.greenwoodevents.co.uk/events/. Everyone is welcome!