Mummy talks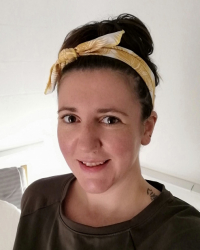 Flamingo Center, 175 Southmead road, Westbury-in-Trym, Bristol, BS10 5TD
'Mummy talks' is a women's circle with a difference. The aim is to offer a space where we can be our vulnerable, true, (emotionally) naked selves; to create a tribe of empowered and supported women. Whether you are in your journey to pregnancy, pregnant, post-pregnant; whatever point in mummy hood you are in, you are welcome. 
Plus, if you are in your mummy hood with a child, bring them - they are part of your journey.
We will have sessions fortnightly with occasional guest speakers helping to inspire us on our journey, and activities to entertain your children while we share.
Come together to embrace connection in a non-judgmental wholesome environment.