>

Mood and Food - the connection
Mood and Food - the connection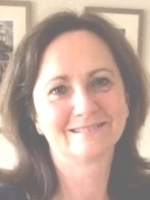 29th January 2021, 10am - 4pm
Early Bird £85 / £105 after 1 January 2021
About this workshop
What is the connection between mood and food?
With more and more research acknowledging the links between mood and behavioural disorders, it's important for anyone working with those affected by these conditions to be as informed as possible. 
The NHS recognises that depression is caused by changes in levels of chemicals in the brain. One such chemical is serotonin - 90% of which is produced in the gut! This underlines that a healthy digestive system is important for mental wellbeing. 
What you will learn
Join leading holistic nutritionist Alison Cowell at this informative workshop to learn:
how food can affect mood, behaviour, anxiety, stress, sleep and hormonal balance
exciting new revelations concerning the gut microbiome and its role in the prevention of anxiety and depression 
Also included:
there will be a discussion around our relationship with food and how it can trigger guilt and shame, leading to anxiety and stress
information on the gut-brain axis and the importance of the microbiome
There will be plenty of opportunities to share experiences and explore solutions. 
Find out more about this workshop or see the full list of events.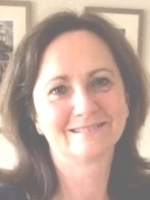 Greenwood Events aims to offer affordable workshops to counsellors interested in CPD, anyone interested in self- development or considering a career in counselling. It also aims to offer opportunities to stimulate networking and knowledge sharing.