>

Mindfulness based stress reduction (MBSR) online
Mindfulness based stress reduction (MBSR) online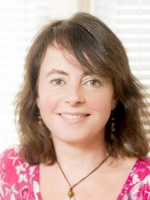 22nd October - 10th December 2020, 6.30pm - 8.30pm
About this event
The MBSR eight week course is tailored to anyone with an interest in learning about mindfulness and wants to begin to practice meditating. It is of particular benefit to those with anxiety who wish to understand and change their thinking patterns. 
Each week involves participants sharing their experiences, some teaching about anxiety, and group work to to help understand thoughts, beliefs and emotions. There is also a guided meditation.
Further details
MBSR runs for eight consecutive Thursdays, 6.30 pm until 8.30 pm. It is held online using Zoom.
The MBSR does involve homework so a time commitment is expected. Homework involves a meditation and some reflective work.
Anyone can participate although meditation for a very small minority can have an adverse effect, Emma will offer screening prior to the course.
For further information please email or visit the website.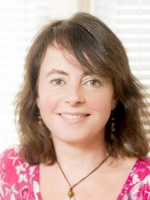 Emma Dunn is a counsellor and psychotherapist. She works in her private practice 'Insightfulness' in Rastrick, near Brighouse, West Yorkshire Emma is a participant in the Teacher Training Pathway for Mindfulness teachers, recognised by the Mindfulness Network. Emma has a BSc. in Nutrition and Dietetics