>

Mindfulness based stress reduction online
Mindfulness based stress reduction online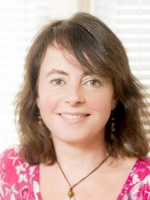 6th May - 1st July 2021, 9.30am - 11.30am
Price on request. Cost related to ability to pay.
The mindfulness based stress reduction course is an established, evidence based course that helps with problems related to anxiety and stress.
It is also a foundation course for anyone interested in mindfulness for self development or to use in the workplace. 
It is suitable for anyone, (although some screening is used, those with experience of trauma may be best suited with a face to face approach, or one to one training).
The eight week programme builds on individual experience and increasing awareness of thoughts, beliefs, feelings and behaviours. Through the practice and development of meditation, individuals become more present in the here and now and less trapped in thinking. 
Each two hour session incorporates formal meditation practices, teaching and the opportunity to learn from each other. Homework is part of the course and it is expected that participants will engage with this, the majority of which is establishing a daily meditation practice.
To participate individuals will need access to Zoom, a place where they will not be disturbed and floor space for movement and lying down.
If you are interested, would like an application form or would want to know more please email me. 
emmadunn@insightfulness.co.uk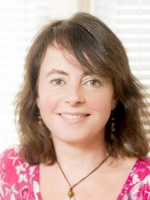 Emma Dunn is a counsellor and psychotherapist. She works in her private practice 'Insightfulness' in Rastrick, near Brighouse, West Yorkshire Emma is a participant in the Teacher Training Pathway for Mindfulness teachers, recognised by the Mindfulness Network. Emma has a BSc. in Nutrition and Dietetics