>

Mindfulness based cognitive therapy (MBCT)
Mindfulness based cognitive therapy (MBCT)
9th June - 28th July 2020, 6.30pm - 8.30pm
£250.00 (Early bird discounts apply)
About this programme
In this time of challenge, people's mental and psychological wellbeing is under huge strain. 
This eight-week Zoom based programme is an evidenced-based approach blending mindfulness and cognitive behavioural therapy (CBT), to support your emotional needs.
The programme was first recommended by NICE in 2004 and then given Key Priority status in 2009. They have described it as:
"The best group programme of its kind."
We will be starting a new programme on the 9th of June. If you would like to join us or know anybody that would benefit from support, do get in touch.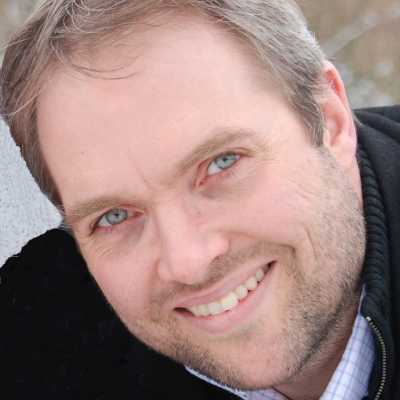 Ian is the founder and lead Counsellor and Mindfulness Teacher at Hope Therapy and Mindfulness Services. Having founded Hope Therapy in 2011, its uncompromising commitment to put the client first by offering compassionate and client-focused support, Hope Therapy now supports clients throughout the UK as well as abroad.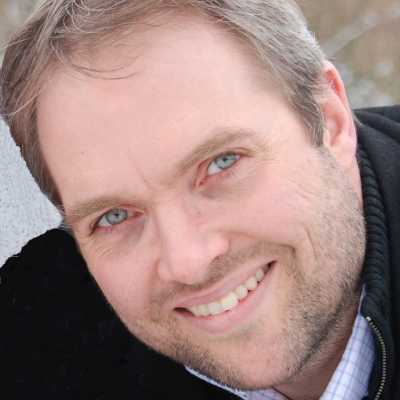 Hosted by

Ian Stockbridge