>

Mental health awareness summit
Mental health awareness summit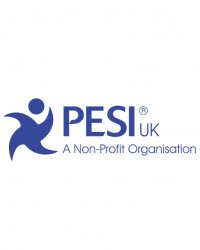 10th - 12th May 2021, 1pm - 5pm
After a year of intense lockdowns, isolation, and uncertainty, the country is finally beginning to open again!
But even as we experience the excitement and relief of moving beyond the pandemic, we're now faced with a new challenge…
… how do we recover and start to return to normal again?
As part of the UKs national Mental Health Awareness Week and for the second year running, we are bringing together some of the best and brightest minds in the field of mental health in an extraordinary high-profile event to provide you with the most up-to-date neurobiological research and insight from the latest strategic plans...
… so you and your loved ones can begin to recover from the unique feelings of trauma, grief, and loss.
 
Join us for this live and absolutely free online event where you'll engage with premier innovators, including:
Bessel van der Kolk: world-leading trauma expert and author of the bestselling book The Body Keeps the Score
Janina Fisher: internationally renowned complex trauma and shame expert
Julia Samuel: UK bestselling author and acclaimed psychotherapist
Dan Siegel: internationally renowned researcher and innovator in bringing the field of neuroscience into clinical practice
David Weaver: president of the British Association for Counselling and Psychotherapy (BACP)
Rukshana Kapasi: Director of health at Barnardo's, the UK's leading children's charity.
Paul Farmer: CEO of Mind mental health charity
Tarani Chandola: Professor of Medical Sociology at the University of Manchester
You'll have exclusive access to these experts during live Q&A sessions where they'll answer your toughest questions, give you professional advice and guidance, and provide inspiration to meet the challenges of the months and years ahead.

Available seats to this live summit are limited, so be sure you register today to save your place! https://bit.ly/3ato4q7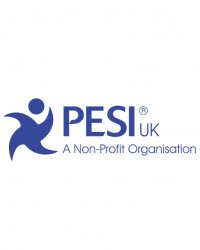 PESI is the largest CPD portal in the UK and the largest clinical content provider in Europe.