>

Master Series Conference: Women's trauma
Master Series Conference: Women's trauma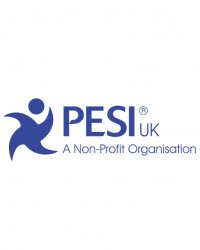 5th - 6th November 2020, 12pm - 7.30pm
The premier gathering of leading women therapists and innovators
Join the world's premier trauma treatment pioneers and discover how to turn painful, traumatic experiences into powerful opportunities for healing, well-being and growth. 
Thriving in these unpredictable and often chaotic times can feel daunting, if not impossible for many women today. So, many women carry the burdens of past hurt, trauma, harassment and abuse. 
As a therapist, you've witnessed this painful journey, either yourself or your clients, and possibly thought, "What else can I do?".
That's why we have brought together the best women trauma experts in the world - including Judith Herman, Babette Rothchild, Janina Fisher, Pat Ogdenand, and many more - to answer these powerful questions and to teach you the latest advances in trauma treatment with the very best clinical insights. 
Join us, along with thousands of others, for a rare opportunity to train with the very best female trauma pioneers and experts whose time-tested treatment models and thinking are unparalleled in creating successful outcomes that translate into lasting change and recovery. 
By registering for this Master Series Conference, you'll learn deep clinical insights and proven treatment methods on topics, used by these world leaders, that help heal.
What you'll get:

Two days of live and online presentations from leading women experts on women, trauma and mental health.
On-demand access to all Master Series Conference recordings, slides and clinical resources.
Earn up to 13 hours CPD.
4 free CPD bonus sessions with Kathy Steele, Pat Ogden, Janina Fisher, and Gail Parker (that are yours to keep forever!).
Moderated Q&A for each session.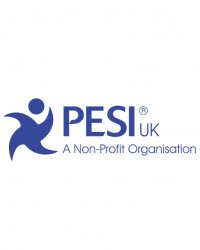 PESI is the largest CPD portal in the UK and the largest clinical content provider in Europe.