Home

>

Manifestation meditation workshop - creating the life you...
Manifestation meditation workshop - creating the life you want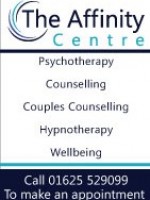 Phone:
01625 529 099 / 0161 282 0259 / 07966 390857
Date & Time:
7th October 2018, 9.30am - 5pm
Location:
7A High Street
Cheadle
Stockport
Greater Manchester
SK8 1AX
Email organiser
This mediation workshop will help you move towards the life you want.
You will discover exactly what it is that you want now and in the future. This includes all physical, mental, emotional and spiritual forms.
You will then create a detailed physical representation of all aspects of your new future life.
The course will help you:
Have the personal power to influence your own destiny
Know how to influence the course, direction and content of your life.
Start to feel more in control of your life – physically, mentally and emotionally.
Begin to enjoy your life so much more – just because you can.
There is no religious element to this manifestation workshop, so it is suitable for anyone of any persuasion who is over the age of 18.
For more information and to book a place visit: https://affinitycentre.co.uk/course/manifestation-workshop/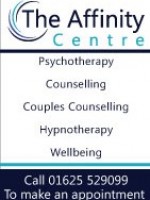 About The Affinity Centre
The workshop is being run by Francis Taylor, who has been teaching meditation for over twenty years.