>

Managing anxiety and stress - one day workshop
Managing anxiety and stress - one day workshop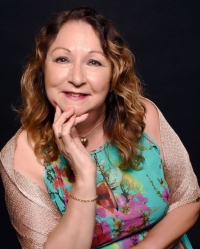 Swans Therapy, 29A Brackendale Road, Queens Park, Bournemouth, Dorset, BH8 9HY
Places are limited to four maximum per group and runs from 10.00am - 5.00pm.
Please call 01202 303722 or email joy@swanstherapy.co.uk to book and arrange.
The aim of this workshop is:
To help you learn a variety of techniques and models to help you manage anxiety and stress in your life.
To enable you to become a calmer person, to be more in control so that you can really enjoy your life.
In the workshop you will discuss and explore:
Understanding anxiety and stress and the impact it has on your life, work, family and relationships.
Managing anxiety and stress by learning various techniques and how to feel and remain a more positive person.
More detailed outline of the workshop can be found on our website www.swanstherapy.co.uk.
Plenty of free off the road parking in a quiet residential area.
Tea, coffee and cake provided, please bring your own lunch.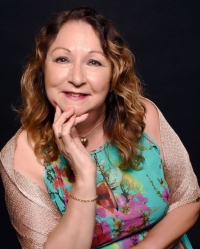 Facilitated by Joy Wood and to be held at Swans Therapy. I am an experienced qualified counsellor and psychotherapist and have been running a successful private practice for over 10 years. You can view my 'profile' on the 'home' and 'about us' page of my website. Previous this I worked in education as a secondary school teacher for over 20 years.